Please accept YouTube cookies to play this video. By accepting you will be accessing content from YouTube, a service provided by an external third party.
If you accept this notice, your choice will be saved and the page will refresh.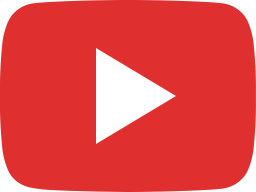 Softwareentwicklung in Indien: 5 Mythen debunked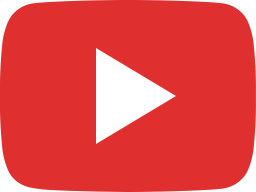 Was kostet ein Shopware Shop?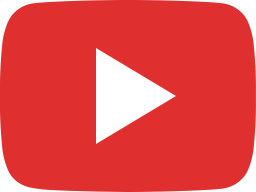 Remote Entwickler: 10 Tipps für die perfekte Zusammenarbeit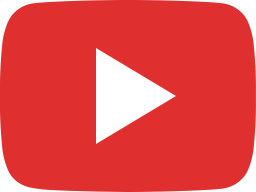 Was ist individuelle Softwareentwicklung?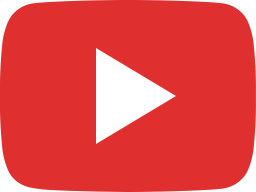 Magento Produktkonfigurator programmieren lassen: 5 Tipps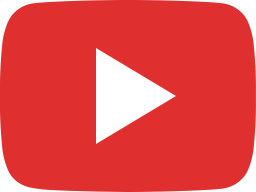 Das Gefangenendilemma und Offshore Outsourcing nach Indien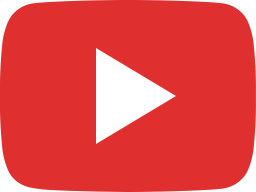 WordPress oder Laravel: Was ist besser und schneller?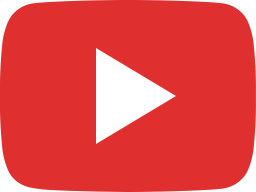 Was kostet eine WordPress Website?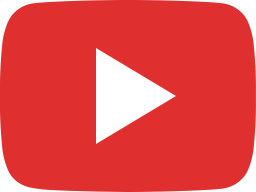 IT Outsourcing nach Indien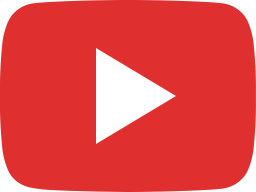 Pricing Strategien für Agenturen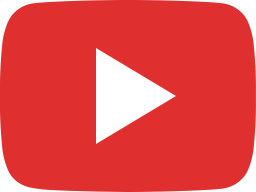 Nearshore Outsourcing oder Offshore Outsourcing: Was ist die bessere Wahl?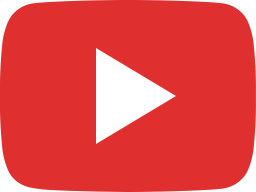 Aufwandsschätzungen in der Softwareentwicklung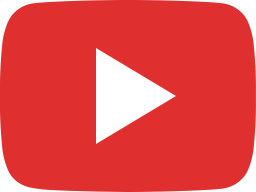 Webdesign Preise: Was kostet Webdesign?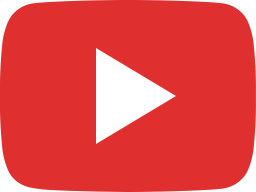 WordPress oder Magento für das e-Commerce?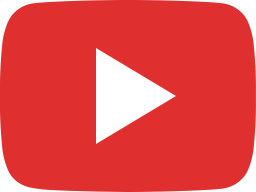 Logo kostenlos selbst erstellen: In weniger als 5 Minuten