Please accept YouTube cookies to play this video. By accepting you will be accessing content from YouTube, a service provided by an external third party.
If you accept this notice, your choice will be saved and the page will refresh.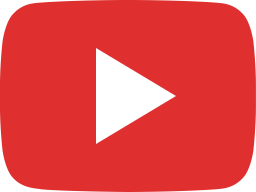 WordPress Entwickler aus Indien: die wichtigsten Informationen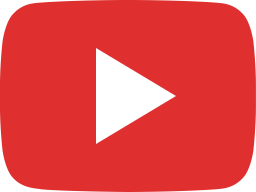 Meine Erfahrungen aus 10 Jahren YUHIRO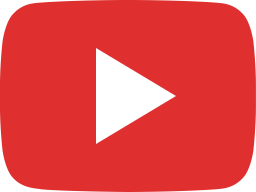 Softwareentwicklung in Deutschland teuer? Warum ist es so?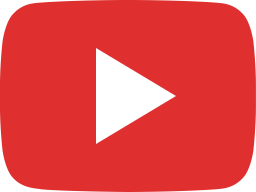 Shopify oder WooCommerce: Onlineshopsysteme im Vergleich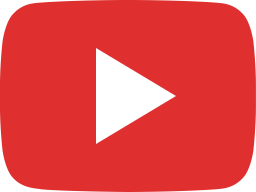 Webdesign Preise auf der Website anzeigen?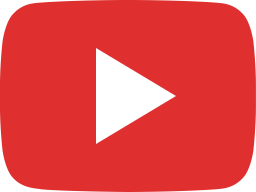 Warum DELL Rechner in der Softwareentwicklung nutzen?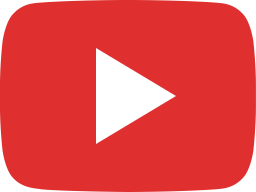 Odoo vs Salesforce: was ist besser?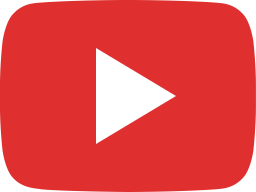 Erfahrungen mit Facebook Werbung: Machen diese Ads Sinn?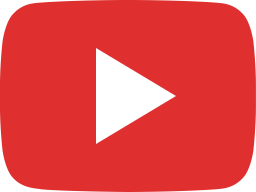 Stundensatz von PHP Entwicklern: wie hoch ist dieser?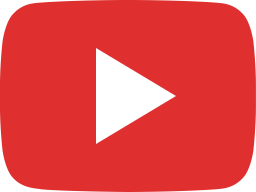 IT Freelancer zum IT Unternehmer mit indischen Mitarbeitern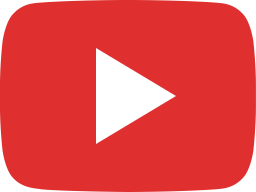 Mitarbeiter im Ausland einstellen | Tipps | Vorteile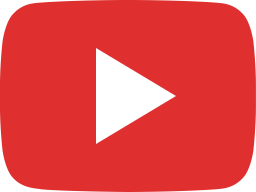 Warum Sie Mitarbeiter einstellen sollten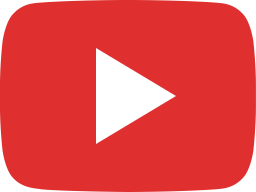 Geoarbitrage in der Softwareentwicklung: wie kann man von weltweiten Kostenunterschieden profitieren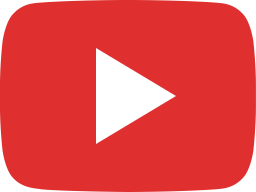 Was macht ein App Entwickler?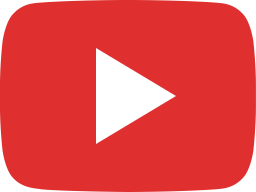 Was ist ein Full Stack Entwickler?